Rapidly producing effective websites for doctors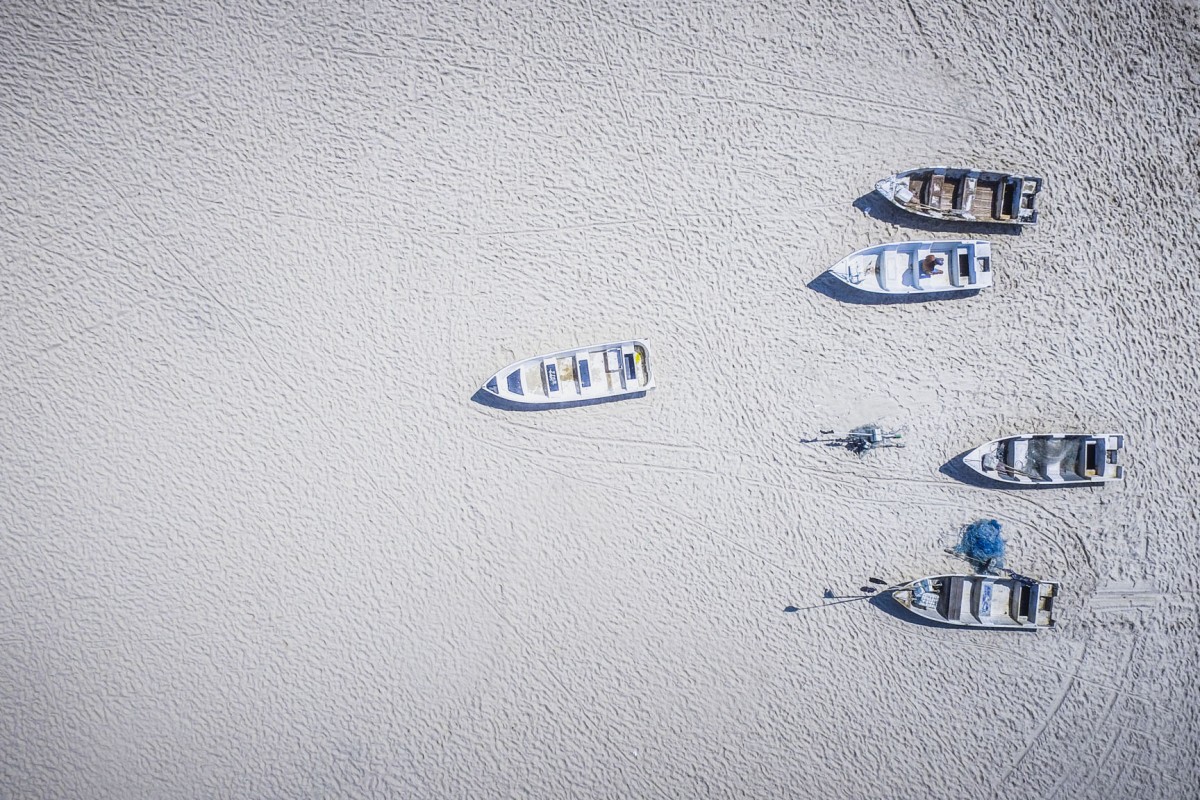 The costs of Pharmaceutical Sales Representative in Italy have risen and are not commensurate with the number of visits to the medical profession. Because the Pharmaceutical Sales Rep visit is valuable, the right doctor must be visited.
Many needs, often, cannot be best met due to certain constraints, especially time constraints. This could be the case of an ad hoc website, capable of engaging doctors, who are above all active users.

Do you want to put your message on a portal with high traffic and engagement? Do you want to promote your scientific medical material to the right doctors? Spread your communication through DottNet.it, the largest discussion platform with about 250,000 members and more than 20,000 active users every day.


Dottnet is the solution
An active website, interactive and continuous communication, targeted and active users are the ingredients of this service.

A multiplicity of aspects, which can be adapted to suit your needs, to offer a personalised, fast and always effective platform.