Medical Information Service in Italy
Do you want to provide answers to medical-scientific questions made by health professionals and patiens?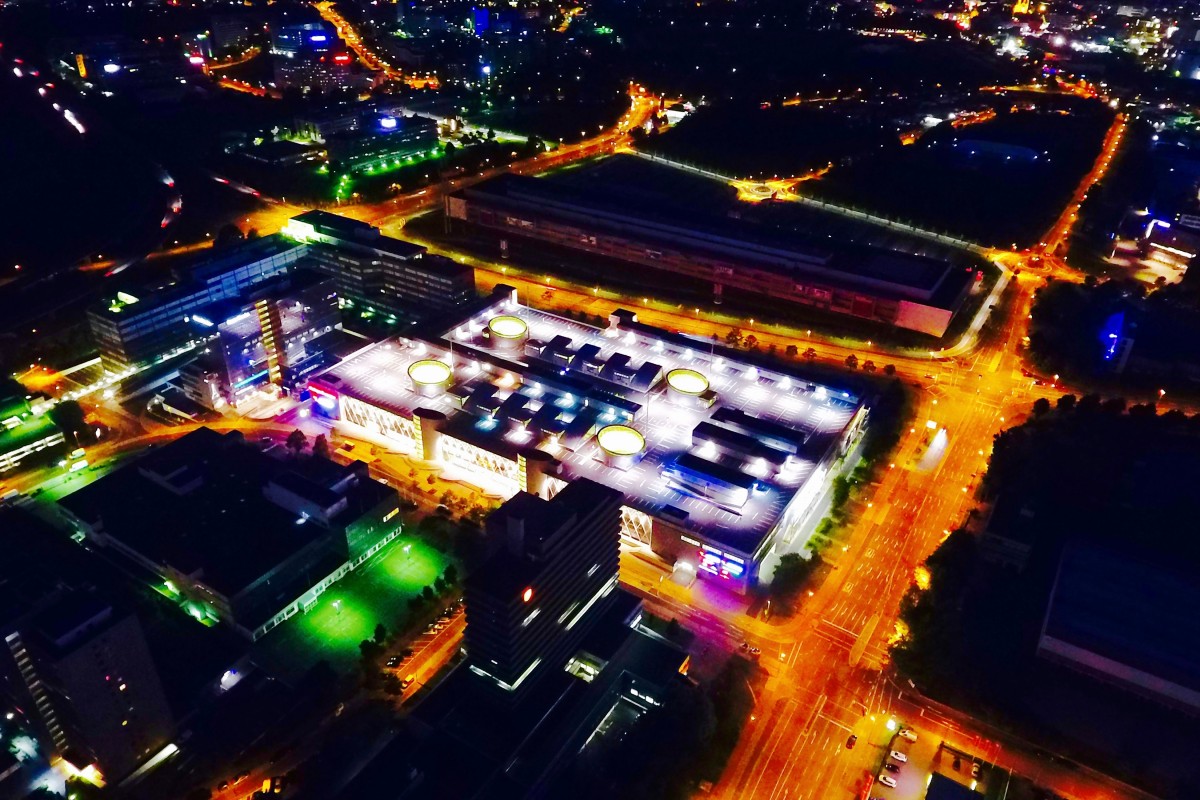 Medical Information Service in Italy request management
aims to provide up-to-date and balanced medical-scientific information in accordance with the principles of scientific engagement, to support:
Health professionals in clinical decisions

Consumers in understanding information related to the use of medical products and devices

The pharmacovigilance and client company Q&A in collection of Product Reports and Complaints.
Medical Information Service in Italy request management customized for Pharmaceutical Companies.
The medical affairs department of pharmaceutical companies receives numerous requests for medical and pharmaceutical sales representative in Italy. In order to manage these query of a medical-scientific nature - on products, medical devices and related therapeutic areas, but also pharmacovigilance reports and product complaints - Merqurio has activated a Medical Information service in Italy, composed of a team of experts.