DottNet.it
DottNet.it is the online magazine with reserved access and entirely dedicated to doctors, pharmacists and health operators, first in terms of traffic in Italy.

The scientific portal, owned by Merqurio, was created with the aim of sharing experiences, information and scientific knowledge among doctors, pharmacists and health operators; it offers services and news updated in real time organised in promotional or pathology areas.

Reserved for the medical profession and health professionals

HonCode certified, ISO 9001, ISO 27001 and with validated and profiled doctors database in Italy with interests and behaviours

Log-in system allowing access to the largest community of certified doctors and healthcare professionals in Italy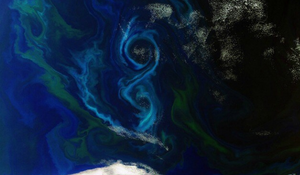 DottNet's numbers
+ 250,000 subscribers on Dottnet
+ of 30,000 active thematic keywords
+ 4,800,000 page views in the year 2022
+ of 3,413,000 sessions in the year 2022
+ of 2,000 uploaded contents per year
+ of 115,535 logged-on unique users in the year 2022
The Pharmaceutical Sales Rep in Italy and the pharmacy
Today, pharmacies are real businesses. The challenge of the pharmaceutical sales representative representative in Italy is to know how to best understand what the pharmacist intends to submit to his customers or patients. The pharmaceutical representative provides the pharmacist (owner or at the counter) with the skills to deal with the therapy to the best satisfaction of the patient. The good pharmaceutical representative in Italy is the one who succeeds in solving the pharmacist's difficulties in offering the best Value Selling Proposition to the patient.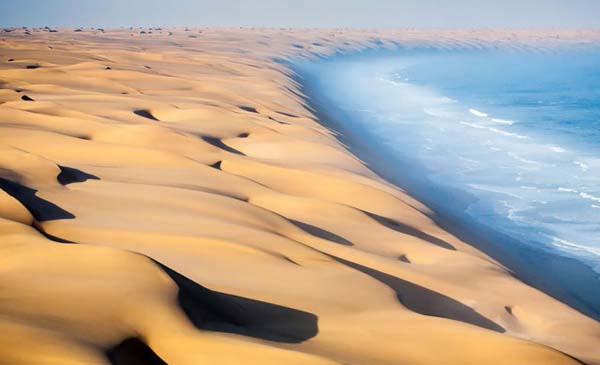 The multimedia areas of interaction with the audience
NEWS
Up-to-date real-time services and news related to the scientific, healthcare and health landscape
WEBINAR
Interactive online events broadcast in live streaming or asynchronous mode reserved for the medical profession
VIDEO
Videos and video interviews for marketing or educational purposes made with authoritative KOLs
MINISITES
Promotional areas with 'brand-oriented' content and services
PATHOLOGY AREAS
Sponsored scientific areas, dedicated to one or more therapeutic areas
BLOG
Blogs of KOLs, Patient Associations and Scientific Societies - sharing exclusive content
VISUAL ADVERTISING
A multimedia advertising tool capable of attracting attention, arousing interest and leaving a memory in the user browsing online, positioned in the highest and most visible part of DottNet.
VIDEO ADV
Advertising tool placed in the body of an article, to promote brand memorability by arousing interest in the reader browsing DottNet.
Dottnet Traffic
Dottnet is the first medical and scientific communication portal in terms of growth, engagement, readership and interest.
First for promotion of innovative advertising and information models.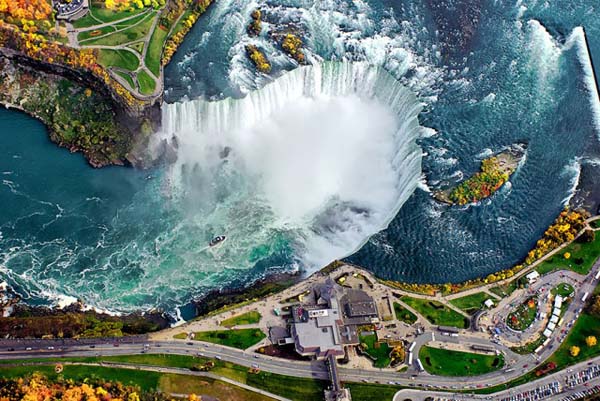 Doctors Database in Italy
DottNet is the most in-depth and profiled database-based information site. It boasts a community of over 250,000 professionals already registered and subscribed to the Merqurio Newsletter.
Profiling in Dottnet
It is possible to segment communication by speaking to clusters of doctors or categories of interest:

Specialisations
Habits and interests
Influencers
Private facilities
Commissions
Centres of Excellence
Territorial facilities
Hospitals or Institutions
Age
Regions
Cities