Doctors database and Survey
Mission
The Doctors Database is the core business of Merqurio's activities thanks to medical class profiling information. It is a sophisticated multichannel pharmaceutical system, which collects with scientific accuracy the essential information for the pharmaceutical industries, which want to be always updated in the healthcare sector. The mission is to ensure an effective outsourcing service, making Merqurio an integral part of the customer company.
Medical Databse
A wide doctors database in Italy constantly updated, containing the personal, the contact and specialist information of all doctors operating in public and/or private facilities.
Stakeholder Database
A database of all the structures and decision makers of Regional and Local Healthcare, born from the need to map and to keep in constant update the healthcare policy makers.
Pharmacy Database
A database of all pharmacies on the national territory, pharmacists owners and collaborators.
Map or profile your target
The doctors database in Italy is useful to plan a segmentation path of the medical class with the aim of identifying the target audience through telephone survey. It makes unique the offers proposed by Merqurio thanks to a wide depth of information that reproduces with completeness and punctuality the medical-healthcare landscape of the entire national territory.
The data collected, verified with over 2,000 daily variations, represent the essential basis for successfully face the Italian pharmaceutical market and knowing the public and private healthcare stakeholders.
Merqurio also offers its partners automatic merge-purge systems, allowing them to easily review the correctness of their archives.
Merqurio's doctor databases reproduce with completeness and punctuality the medical-healthcare landscape of the entire national territory.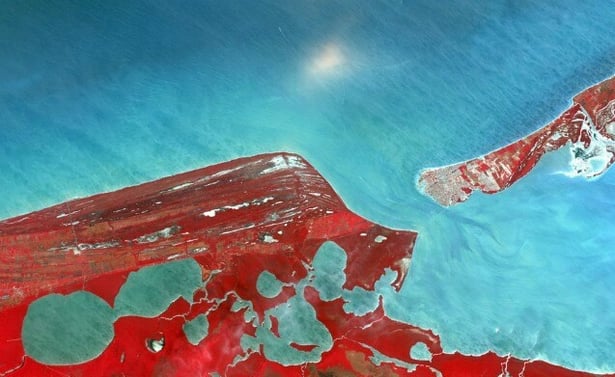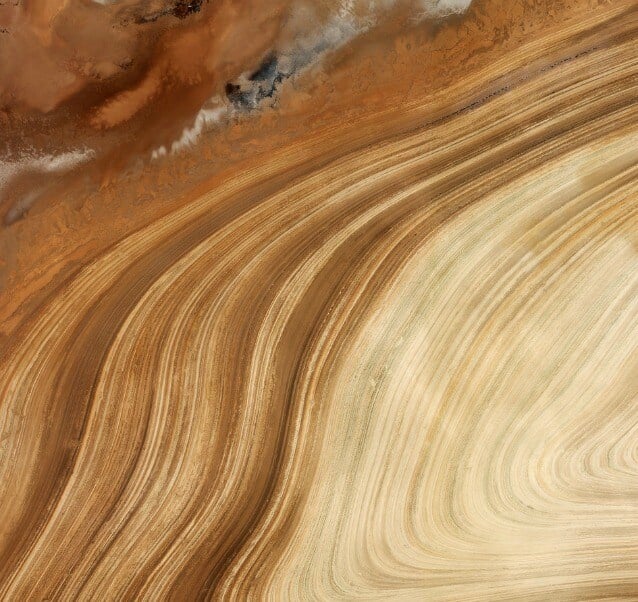 Survey and Market Research
Surveys and market research purpose is to fill a knowledge deficit, and it is precisely from this need that the objectives of the survey are established and then the research plan is drawn up.
The research plan shows all the operations to be carried out, which are divided into three distinct phases:
Information collection

processing and analysis of data

drafting of the report.
Collection of data protection for third party
The goal is to collect the consent to the processing of data by the specialist:
telephone survey

market research

telephonic pharmaceutical sales representative

receiving promotional communications

participation in study groups.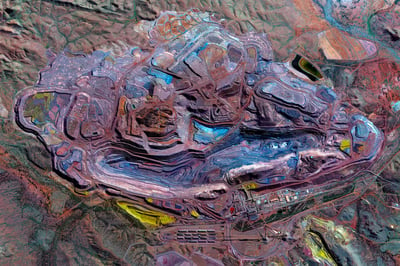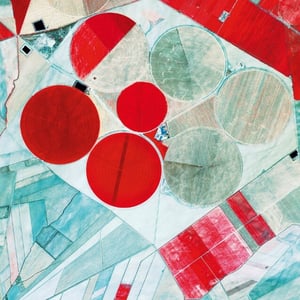 Monitoring the achievement of goals
Merqurio allows pharmaceutical companies to quickly reach different types of targets, using and integrating different channels. We have a database of 165,000 professionals, belonging to different realities and therapeutic areas (doctors, pharmacists, KOL, managers of the pharmaceutical industry), to carry out complex searches with speed and low costs.
Carried out surveys can be national and/or European, thanks to partnerships with companies rooted in the main European nations. This element allows multinational companies to administer a single survey, simultaneously, in different nations.
Certifications
All processes are validated and certified.