MERQURIO

THE PARTNER TO COMMUNICATE WITH DOCTORS, HEALTHCARE PROFESSIONAL AND PATIENTS
About
Merqurio, your Pharma Marketing solution
For more than 25 years we have been involved in Pharma Marketing in Italy, offering outsourcing services designed to make marketing, promotion, information and sales activities simpler and more effective. Our Pharma Multichannel Solutions simplify and enhance all the services our customers need.
For us, the Pharma Multichannel is not just a way of acting and thinking, it is a model for approaching an environment holistically to foster its development.
Bringing innovation to Pharma Marketing is all about bringing value to doctors and patients. Reaching the right doctor, at the right time, through the right channel with the right content: this is the simple recipe for Pharma Multichannel Marketing. Being an innovator means every day confronting those who fear the future and helping them embrace transformation. In an ever-changing future we support better communication, better speaking and better listening to all stakeholders in Healthcare Multichannel Marketing.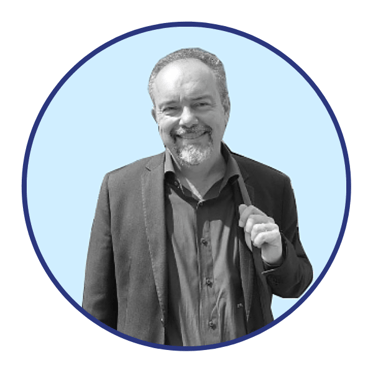 Contact Salvatore Ruggiero, CEO Merqurio
Reshaping Pharmaceutical Marketing: The Leopard and Pharmaceutical Congresses

READ MORE