What is Pharma Communication in Italy
Although the pharmaceutical sector is subject to the limitations of a strict regulatory system, pharmaceutical companies express the need to respond to the need to communicate immediately with:
DOCTORS
PHARMACISTS
PATIENTS
INSTITUTIONS
Pharma Communication in Italy, therefore, has become a strategic activity for the growth of pharmaceutical companies, through which to increase product sales, but also to show consumers a distinct and recognisable corporate identity, strengthening the brand awareness of companies.
Companies' need for Pharma Communication in Italy, together with patients' growing demand for information, finds in digital communication an agile and versatile tool to reach consumers who inquire on the web about health and wellness issues.
It is therefore a priority for pharmaceutical companies to develop digital communication strategies aimed at reaching the consumer in a Pharma Multichannel Marketing perspective, which includes an integration of the various social media. The need, however, is to devise a Taylor-Made communication for Pharma.
Social Media

An essential communication tool to increase listening and interaction with users.
Influencer Marketing
Strengthen the echo of your messages by relying on the authority of influencers.
PR & Digital PR
Identify the most suitable Institution/Association/Scientific Society to enhance a pharma communication project.
Taylor-Made Communication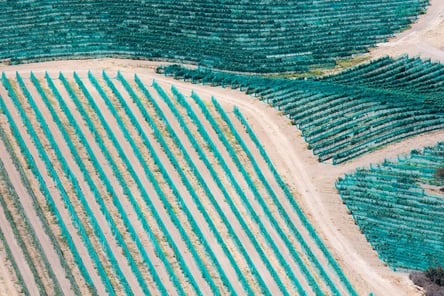 Content
All messages must be approved by the Medical department and include scientific references, because one of the main objectives of social media campaigns for patients is to increase knowledge of the disease, providing valuable content and counteracting fake news.

In addition, all content can be accompanied by the company logo, but never the drug logo, in accordance with current pharma social media marketing legislation, so we can talk to the general public and do personal branding.
Target
A good digital communication strategy does not aim to reach as many people as possible, but to get the right message to the right person: the one who is potentially interested.

Through the correct use of pharma social media marketing it is possible to identify the 'target audience', i.e. the segment of the public with characteristics and needs in common that are most similar to the service or product that the company wants to promote.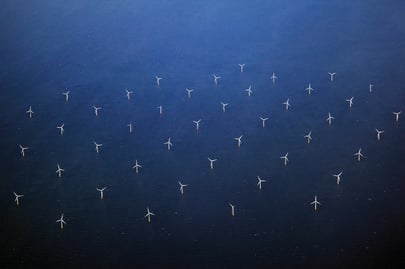 Communication to the Doctor
Doctors get their information on the web, use the phone and videocall to communicate with the Remote Representative®, but over 90% of doctors also have a social media profile. That's why you can choose Customer Audience.
Communication to the Patient
Social media allows you to create a community of people interested in a particular topic and stimulate their engagement. Dedicated events, webinars, videos and influencers make the difference.
Communication to the Pharmacist
Pharmacies are the first territorial point of contact for health. You can use the geolocation offered by social media to reach pharmacists with personalised messages based on their interests.
Pharma Multichannel Marketing
"The right content, to the right doctor, at the right time, with the right channel. This is the most up-to-date view of how pharmaceutical companies reach their target audience.".