Mission & Vision

The Pharma Multichannel Marketing is not just a way of acting and thinking, it is a model for approaching an environment holistically to foster its development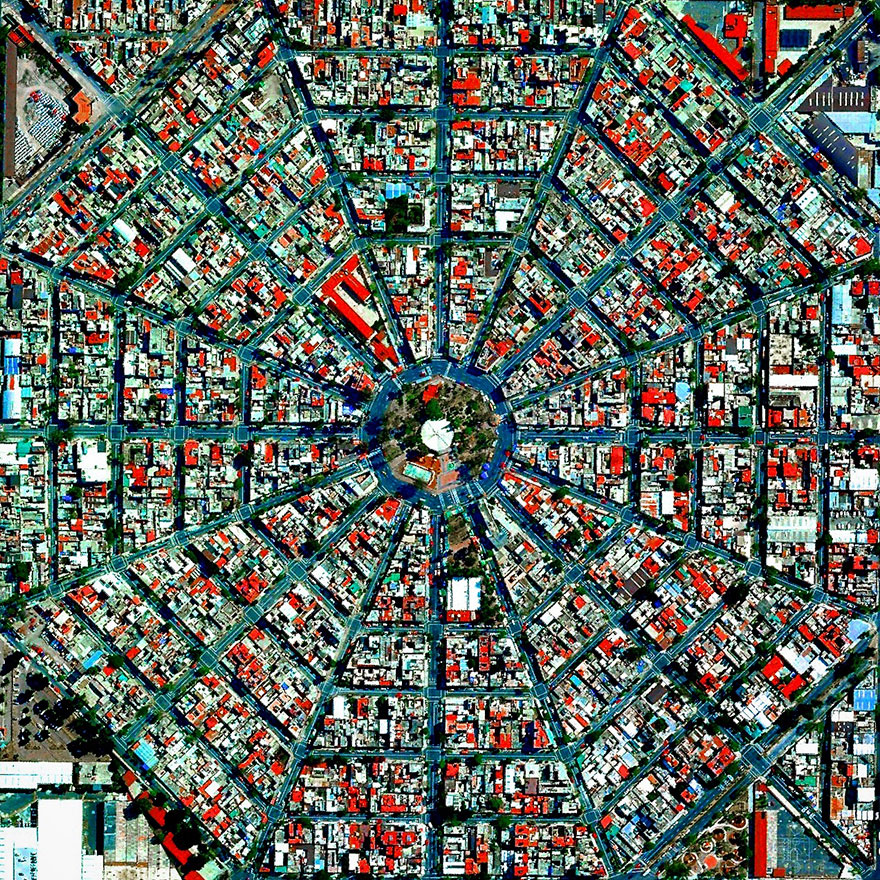 Bringing innovation to Pharma Marketing in Italy is all about bringing value to doctors and patients
Reaching the right doctor, at the right time, through the right channel with the right content: this is the simple recipe for Pharma Multichannel Solutions in Italy. Being an innovator means every day confronting those who fear the future and helping them embrace transformation. In an ever-changing future we support better communication, better speaking and better listening to all stakeholders in Healthcare Multichannel Marketing. If we see change as a problem then continuous innovation is the best solution.
Successful communication requires listening to the needs of the target group
The increasing difficulties in gaining the attention and access of the medical profession are not answered by increasing the share of voice, but by listening and being heard. Helping pharmaceutical companies to communicate better with their stakeholders also means helping them to better understand their needs.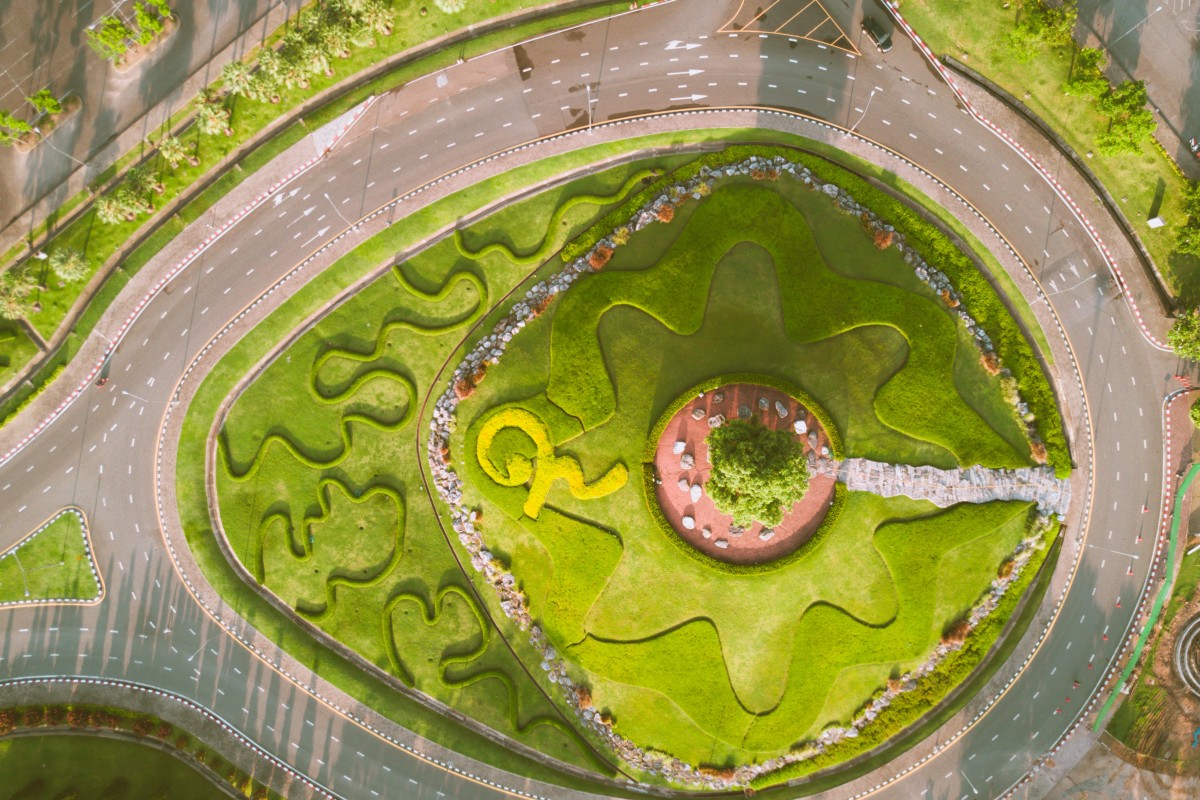 Pharma Multichannel Marketing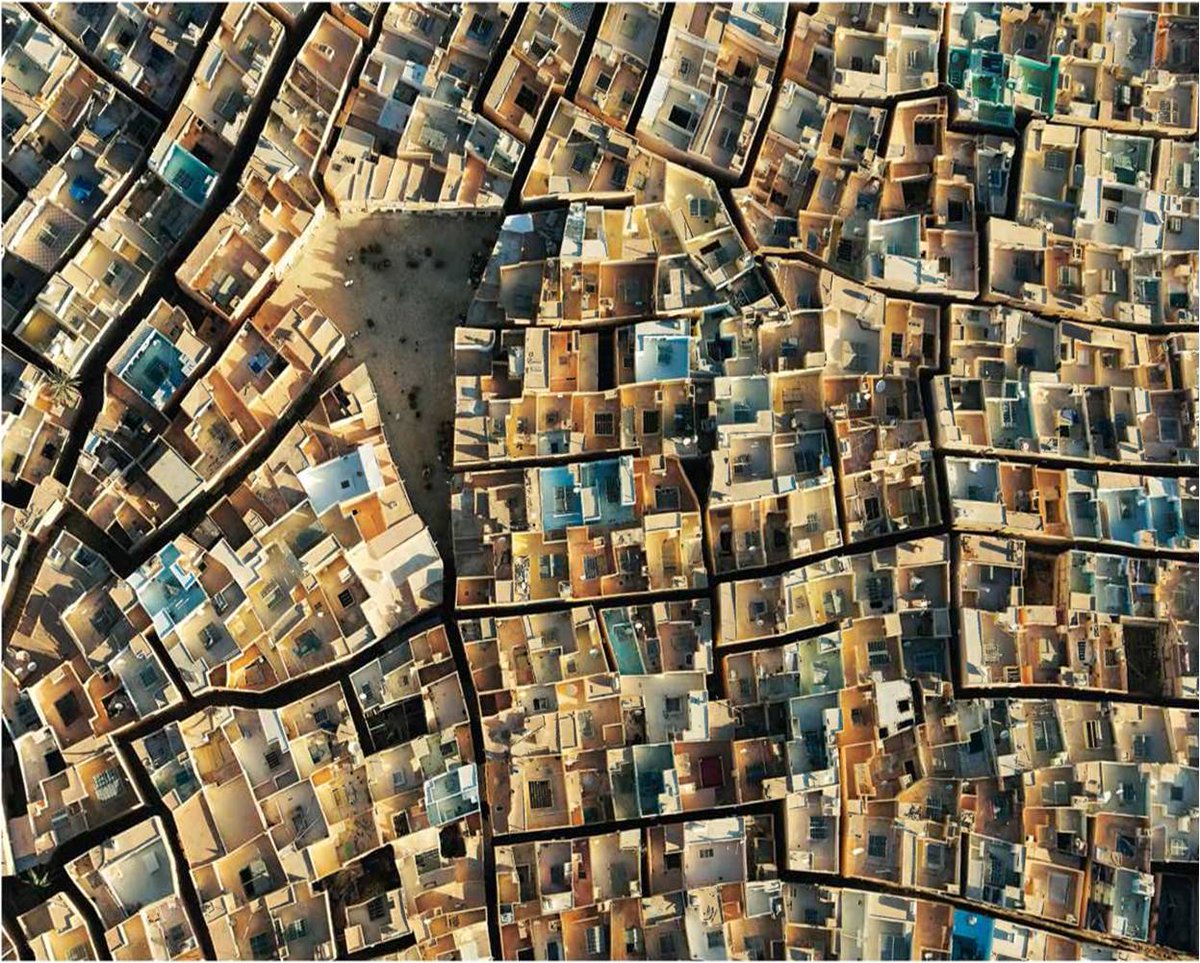 In Pharmaceutical Marketing in Italy, there are no consumers, customers or patients, only interlocutors
From talking to, to talking with: the Pharma Multichannel Marketing in Italy can support projects for the Remote Sales Representatives The doctor, the scientific society, the patient associations, the pharmacy, public and private healthcare facilities, the patients are all part of a unique ecosystem, a unique environment in which pharmaceutical companies are immersed. There is no difference between digital, remote, frontal pharmaceutical sales representative, but there is a difference between useful or not useful information.
We are a team of innovators, from the first to the last and from top to bottom the whole of Merqurio is a group of builders, seekers, transformers
Among Merqurio's corporate assets is the expertise of every employee, and training is a core value of the strategy. Pharma Marketing in Italy has a solid scientific basis, effectiveness and validity tests: we only offer solutions that are proven to be effective and measurable. We believe in the power of a solid group of people to deliver solutions that build value.