Web Traffic Building
Increase the visibility of your website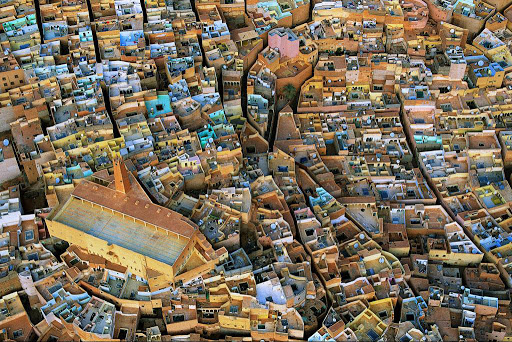 Why use web traffic building?
Building a website is easy.
Becoming a point of reference for your target group and increasing the number of doctors who access your site is the real challenge.

Every visitor can become a contact, every contact a potential customer. The more visitors who access your website, the more likely you are to increase your business.
What are the key factors for increasing traffic to your website for doctors?
Content marketing
Up-to-date and appealing content keeps doctors coming back to your site. A rich and attractive editorial plan is the first step to a successful web traffic building strategy.
Email marketing
Reach your target audience by sending out regular emails conveying the appealing content published on your website. A strong and continuous push action is necessary to increase visits to your website, increase the number of contacts and consequently brand awareness.
Login facilitated
Often, the registration procedures for portals intended exclusively for doctors are long and tedious. Putting in place an authentication system that allows any site to verify that a user is indeed a doctor, and to authenticate him or her, can be the solution to increasing traffic to your site.
Overcome all these obstacles and give the doctor the right motivation to access your new site.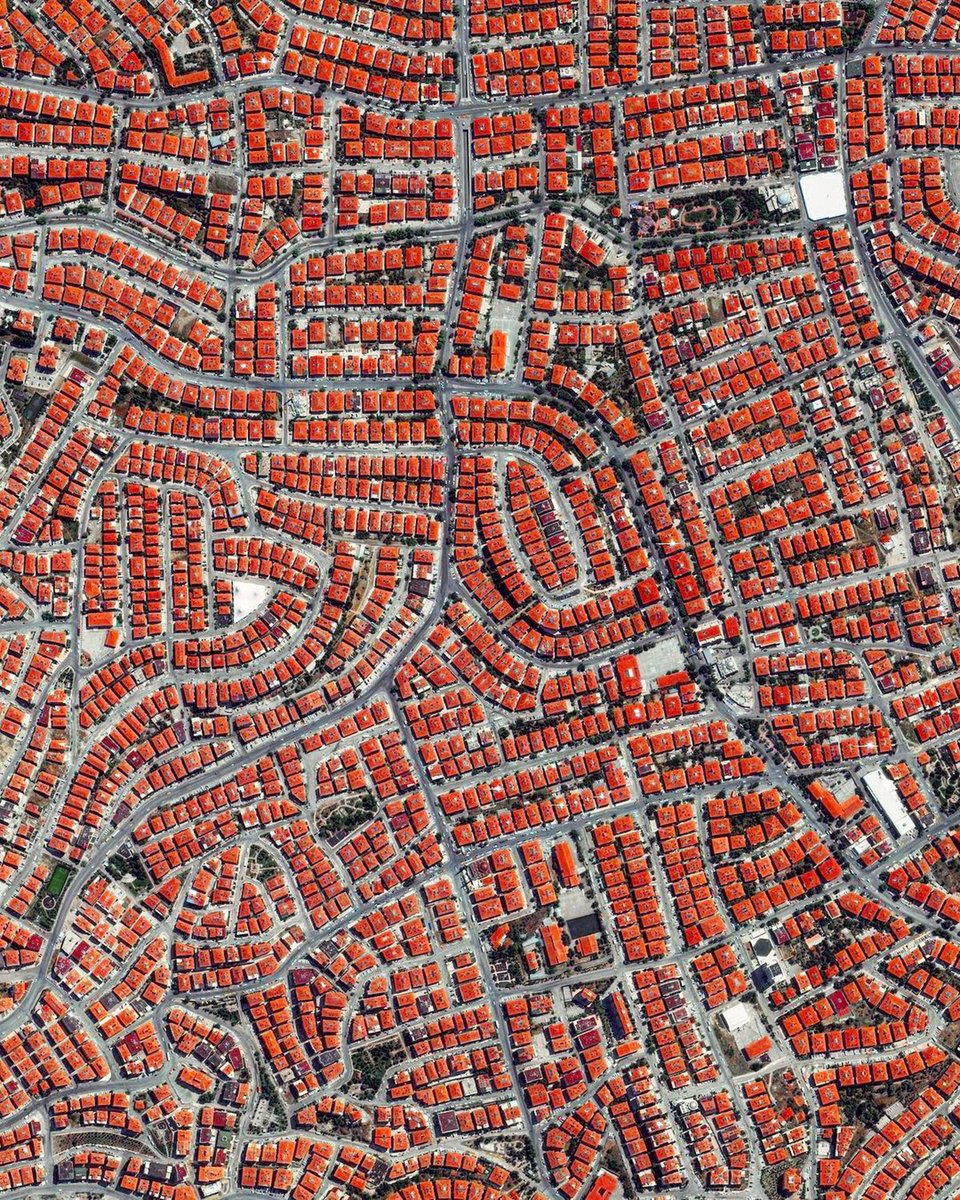 Fill in the form to receive the presentation
With Web Traffic Building more visibility, more users
Create a rich editorial plan with content that appeals to your target audience. Video interviews, high-profile scientific content, professional support articles, infographics and interactive content will help you drive traffic to your site and engage your target audience.
Promote the site to your target audience using DottNet's main tools. Dem, newsletter, video advertising and remote informant will represent a perfect mix to invite doctors to access your site to consult the right content for the right target.
Facilitate login to your site with DrClick, the DottNet authentication system integrated into the site, which recognises the doctor, validates him/her in accordance with Law 219/2006 and manages his/her privacy consent, all with just one click